Architecture
---
"Architecture is rediscovering that which has never existed."
bOb Van Reeth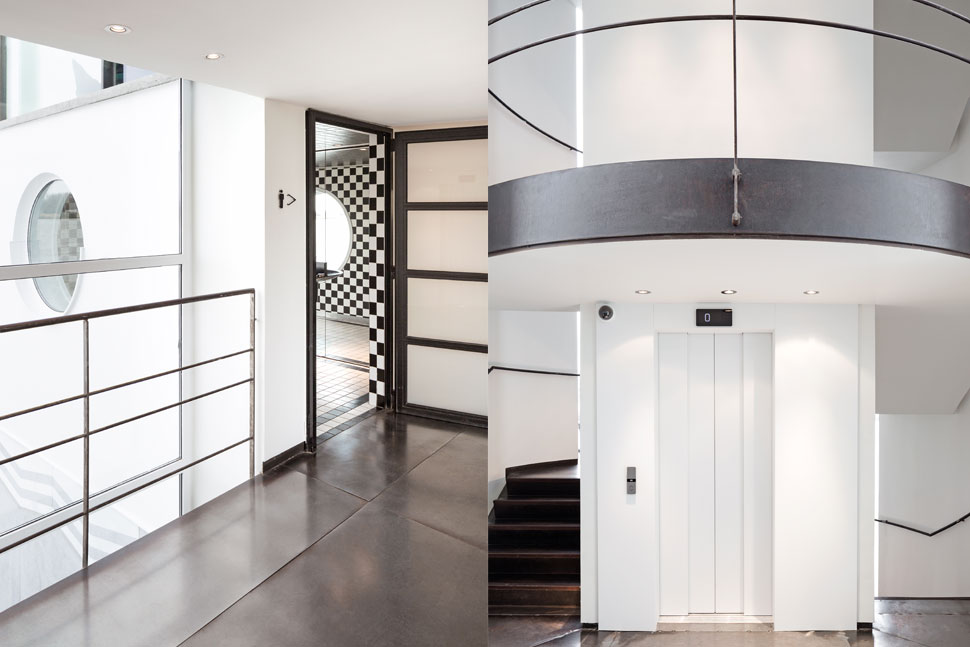 In the early 1990s, the current owners commissioned its reconstruction. The undertaking was led by Flemish Master Architect bOb Van Reeth. As a result, the 'Zuiderterras' became a pioneering project in Antwerp, with the focus once again on the water rather than just on the city centre. The task of revitalising the banks of the Scheldt had begun.
Between 1991 and 2016, the building and terrace were regularly altered, revamped and refurbished, each time maintaining the authenticity of the structure.
After 25 years, a thorough renovation and alteration of the infrastructure proved necessary, the aim being to create an even better view of the water. A new story, a new look and therefore a new name, too. RAS entrusted this conversion work to Co.Studio, former students of bOb Van Reeth. They drew the plans for the renovation, keeping in mind the original architecture.
The new concept creates an interior that is warm, cosy and comfortable. The new style can be described as "understated chic".